Eppicard Account Balance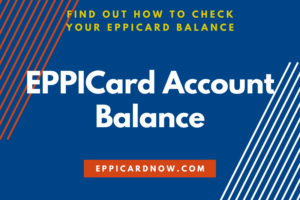 If you have an EPPICard for child support or unemployment benefits and are looking to check your account balance, you've come to the right place. In this article, we will walk you through the steps to successfully check your EPPICard account balance.
In addition to checking your account balance, we will also help you log into your EPPICard online account.
If you have a new EPPICard, then you first have to activate the card, after which you can then register it online so you can have online access to view your account balance, check transaction history and update your personal information.
For help with your EPPICard account balance, then continue reading below.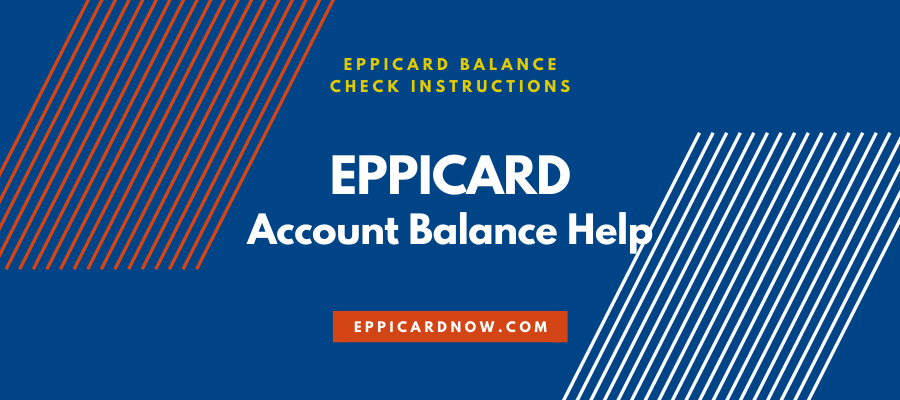 EPPICard Account Balance Help
To check your child support or unemployment benefits balance, visit the EPPICard balance check page by clicking here. Once on the page, select your state and program from the drop-down menu.
Follow the instructions specific to your state on how to check your card balance. If your state uses the EPPICard to pay both Child Support and Unemployment Benefits, be sure to select the right card for balance information.
How to check EPPICard balance
There are three ways to check the balance on your EPPICard – by phone, online, and in-person at an eligible ATM location.
EPPICard balance check by phone
To check your EPPI Card balance by phone, please call the toll-free customer service phone number listed on the back of your card.
EPPICard balance check at ATM
To check the balance of your EPPICard in-person, please visit a MoneyPass ATM location near you. Click here to find a MoneyPass ATM near you.
EPPICard balance check online
For help checking your EPPICard balance online, follow the step-by-step instructions provided below.
How to Login your EPPICard Online Account
Follow the step-by-step instructions to gain access to your EPPICard online account.
Step 1 – Visit the EPPICard Website
The first thing you need to do when trying to login to your online unemployment or child support account is go to the EPPICard website. You can visit the EPPIcard website at www.eppicard.com to login your account.
Step 2 – Select your State
Once you are on the Eppicard.com website, the next thing you need to do is select your state from the dropdown menu. Please note, that some states use EPPICard for different programs.
For example, unemployment benefits, child support, foster care, child care, TANF, and Medicaid payments.
Be sure you select the correct state AND program when trying to complete your EPPICard login.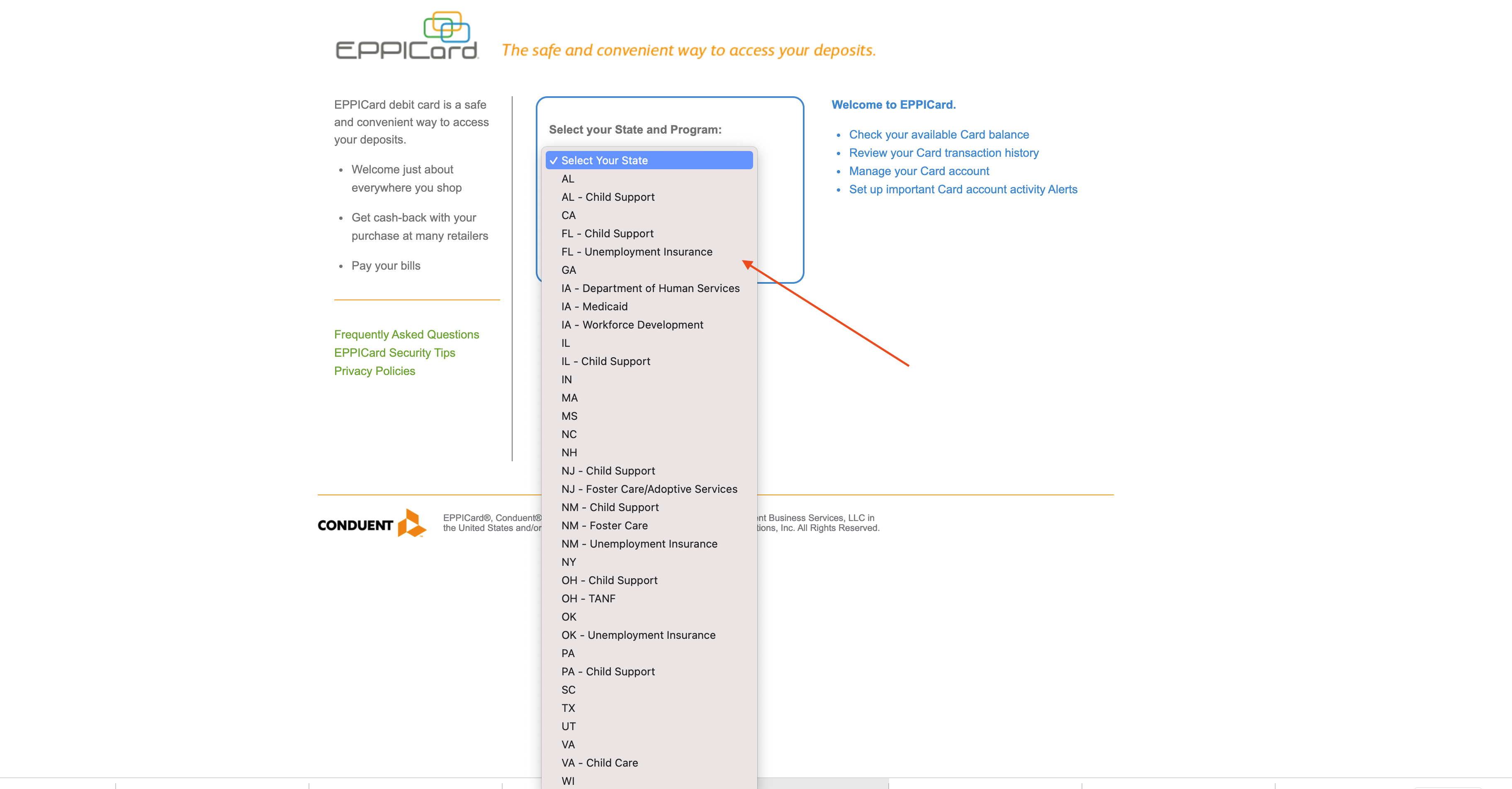 Step 3 – Enter your Login Information
Once you select the correct state program, you will be taken to the EPPICard login page. You can now enter your EPPICard login information including User ID. This was created when you set-up your online account. After that, click the "Login" button.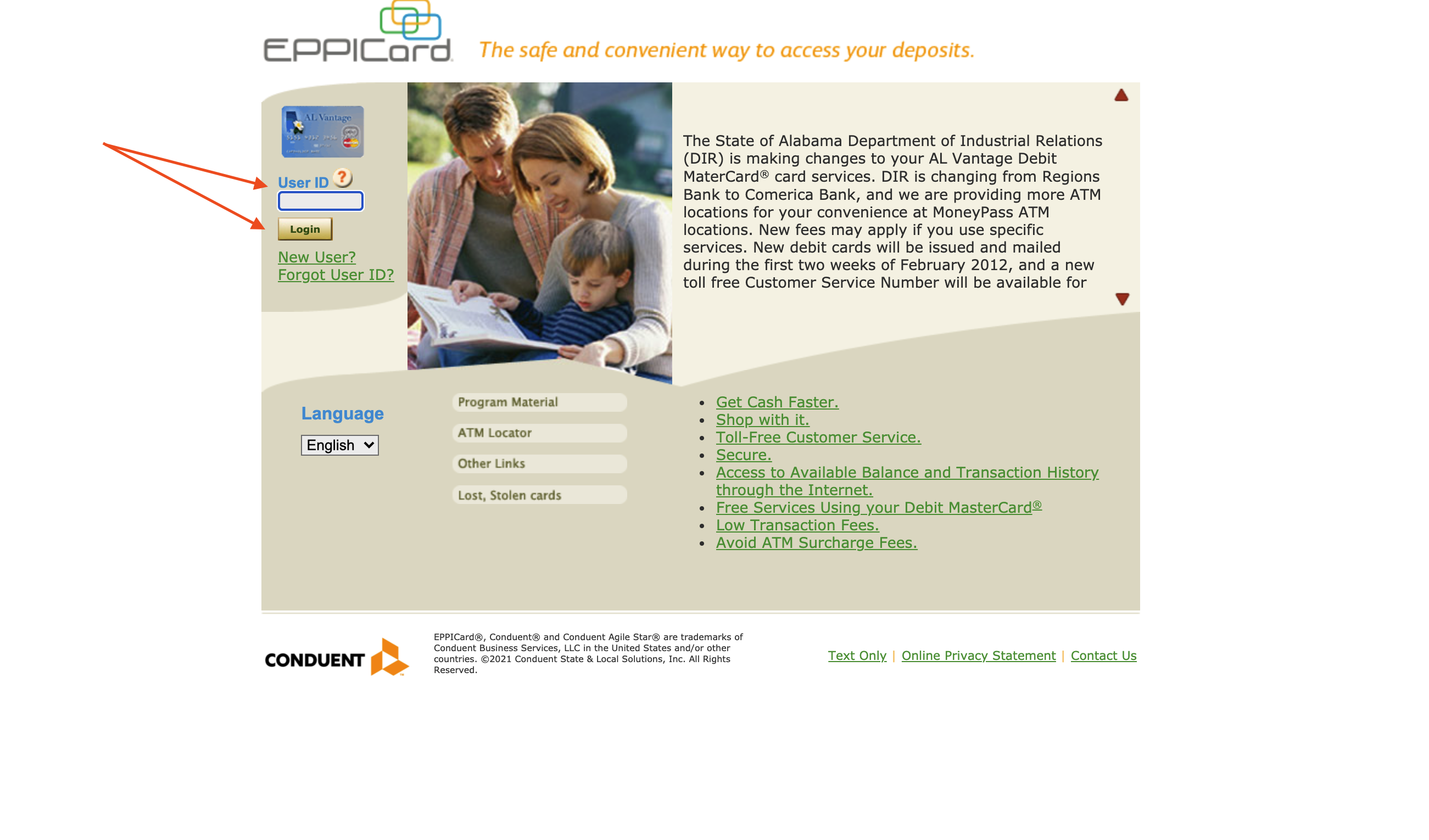 EPPICard Login Problems
If you are having problems logging into your account because you forgot your User ID, we can help. To recover your EPPICard User ID information, click on the "Forgot User ID" located below the login portal on the EPPICard homepage.
You will need your 16-digit EPPICard number and 3-digit CVV. Once your EPPICard information has been entered, click the "Submit" button.
Your EPPICard User ID information should be displayed. You can now use this information to login to your EPPI Card online account.
For help, please refer to the screenshot provided below: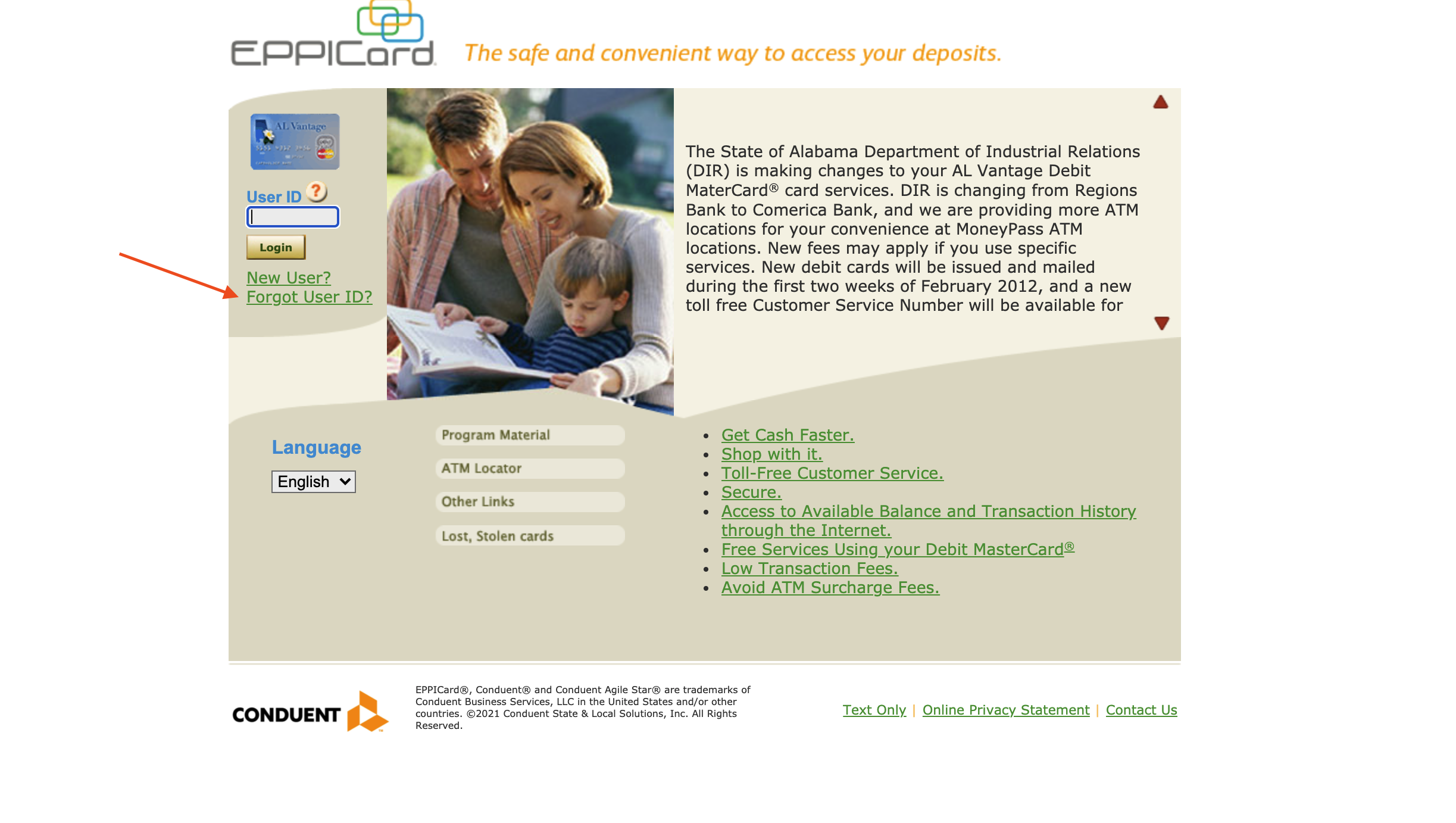 If this is your first time using the EPPICard website, you will first need to create an account before you can access your benefits balance online. For step-by-step instructions on how create your EPPI Card online account, read our article here.
We hope this information allowed you to login to your Eppicard account and check the balance. If you have any questions or comments, please provide them in the comments section below.